LUXURY TRIPS
The most glamorous cities and destinations, make your dreams come true.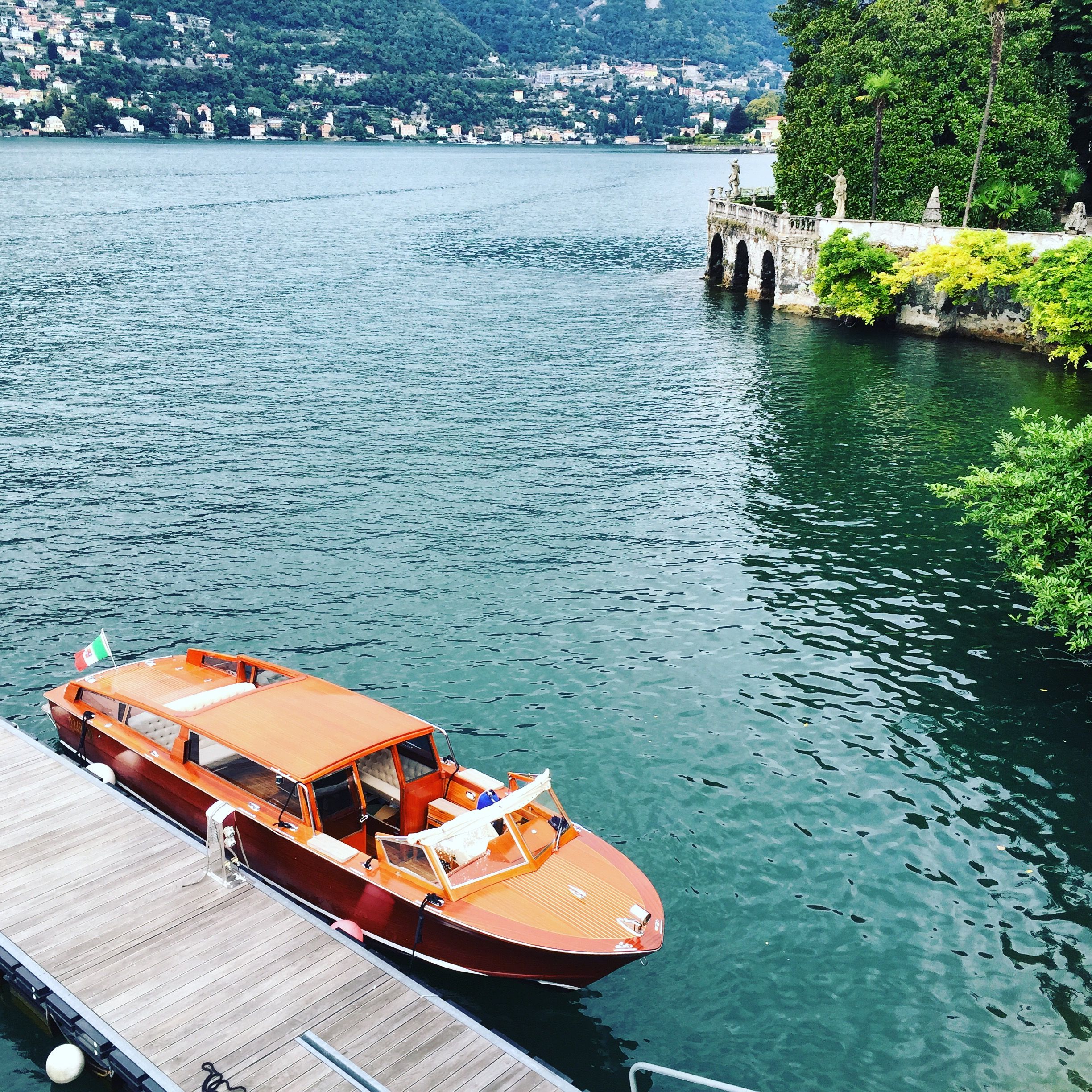 1. Tailor-made trips >
Tailor-made trips to anywhere in the world.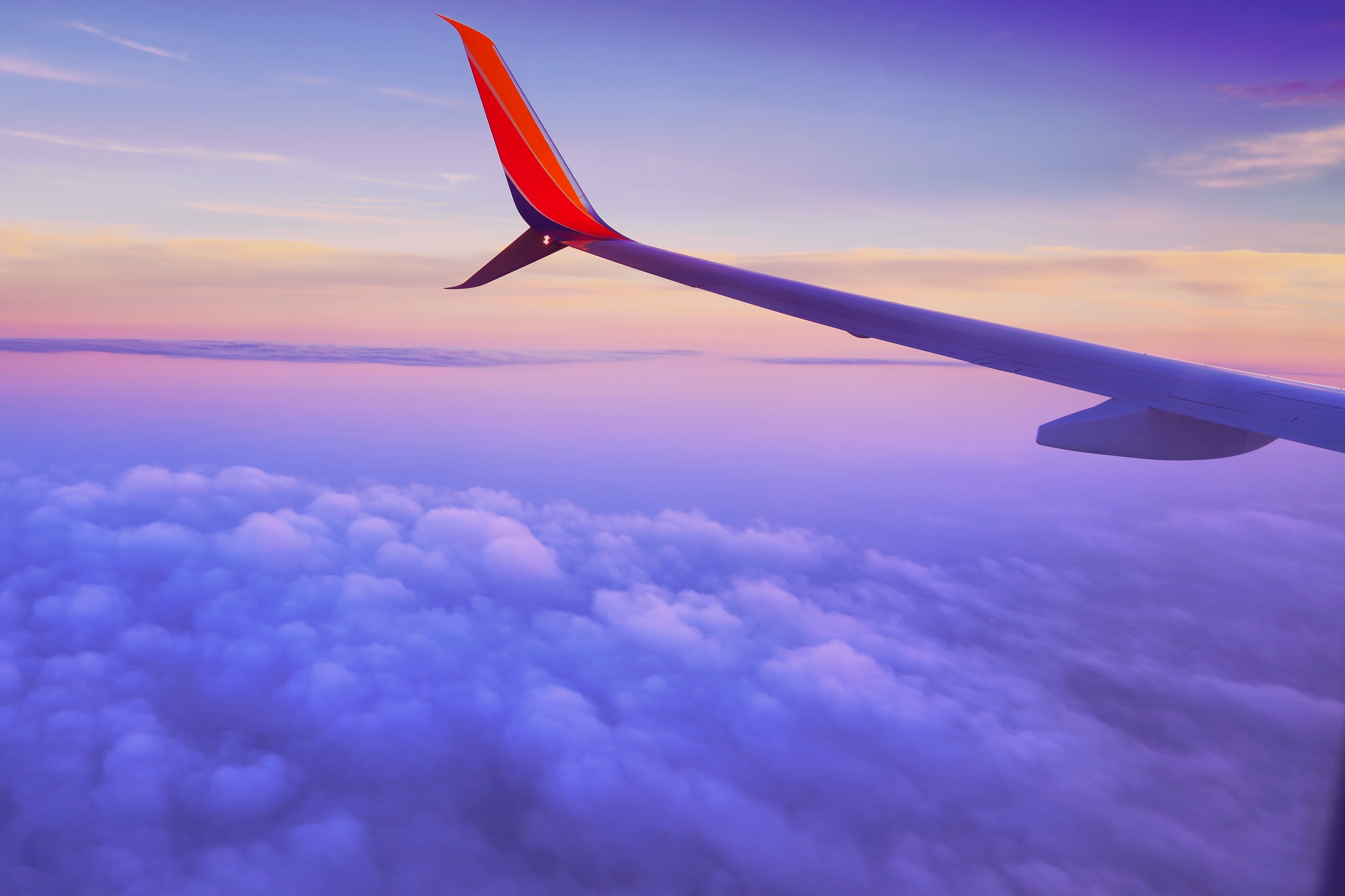 2. Dream destinations >
We know the best dream destinations for you.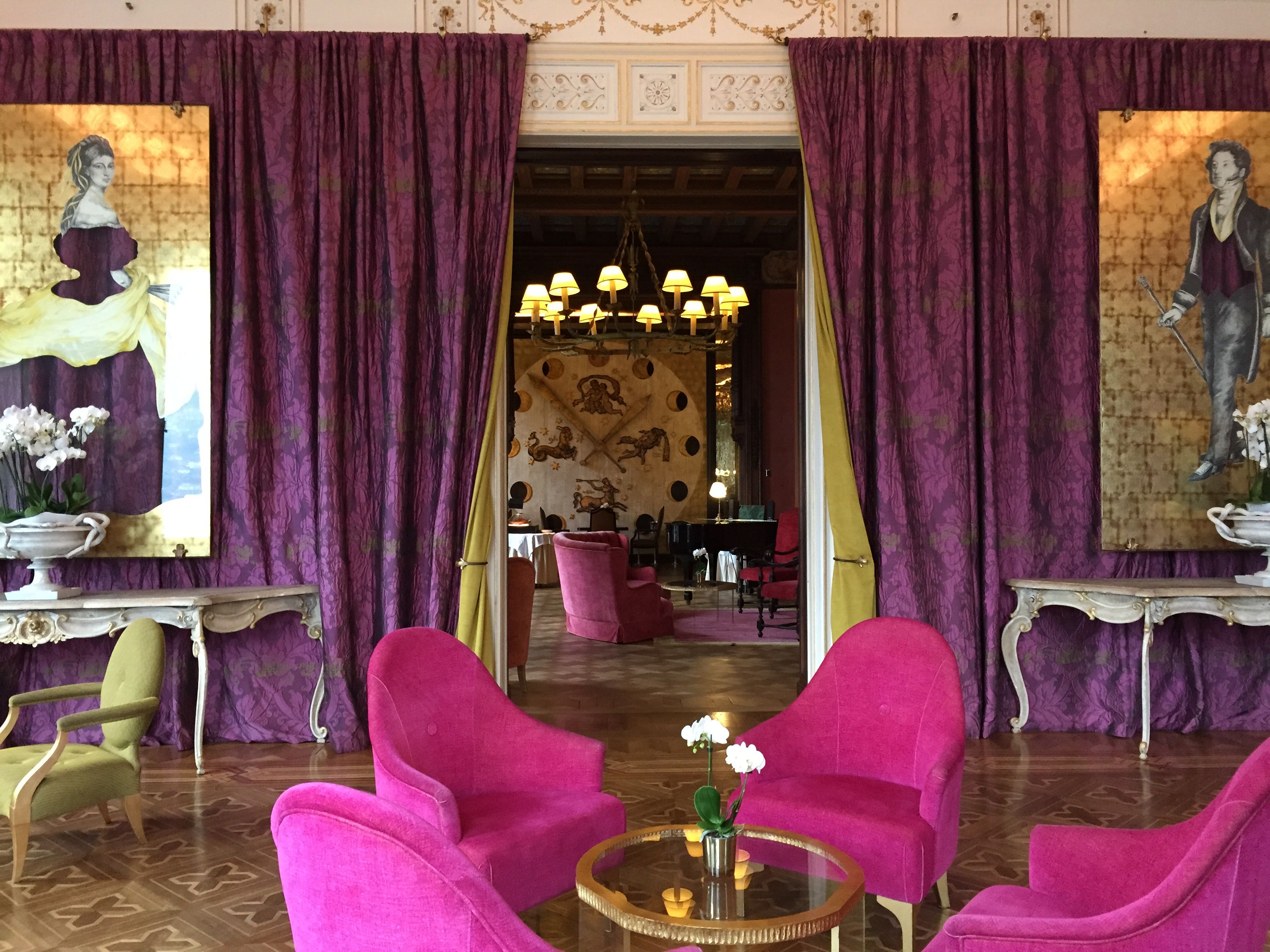 3. "Boutique" hotels >
Discover the best "boutique" hotels in the world.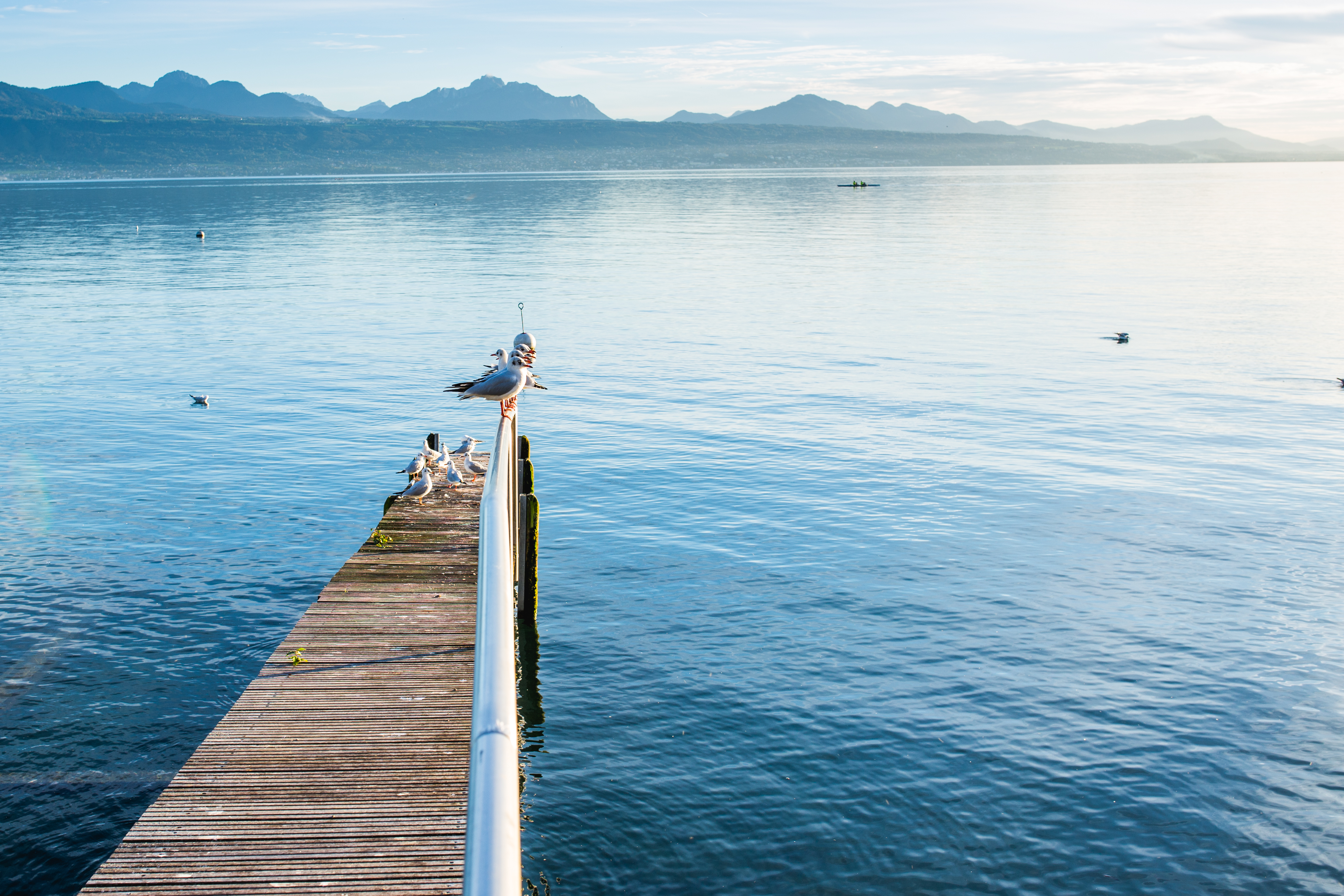 4. Best places to go >
We know the locals favourite hangouts.