WELCOME HOSPITALITY & CONCIERGE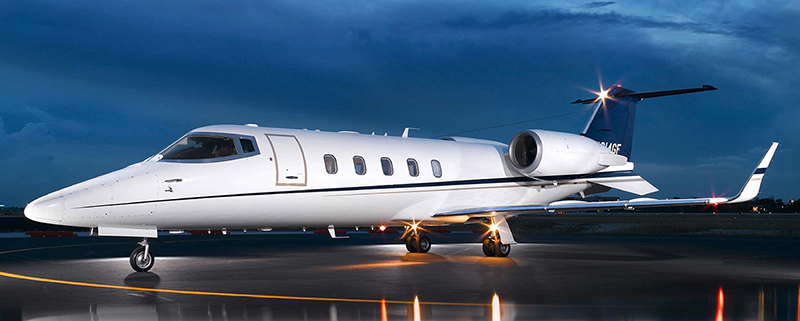 Personalized transfer service from the airport or cruise terminal to the city centre. If you wish, we can also accompany you during your stay in Barcelona. We have a range of options to fit your needs.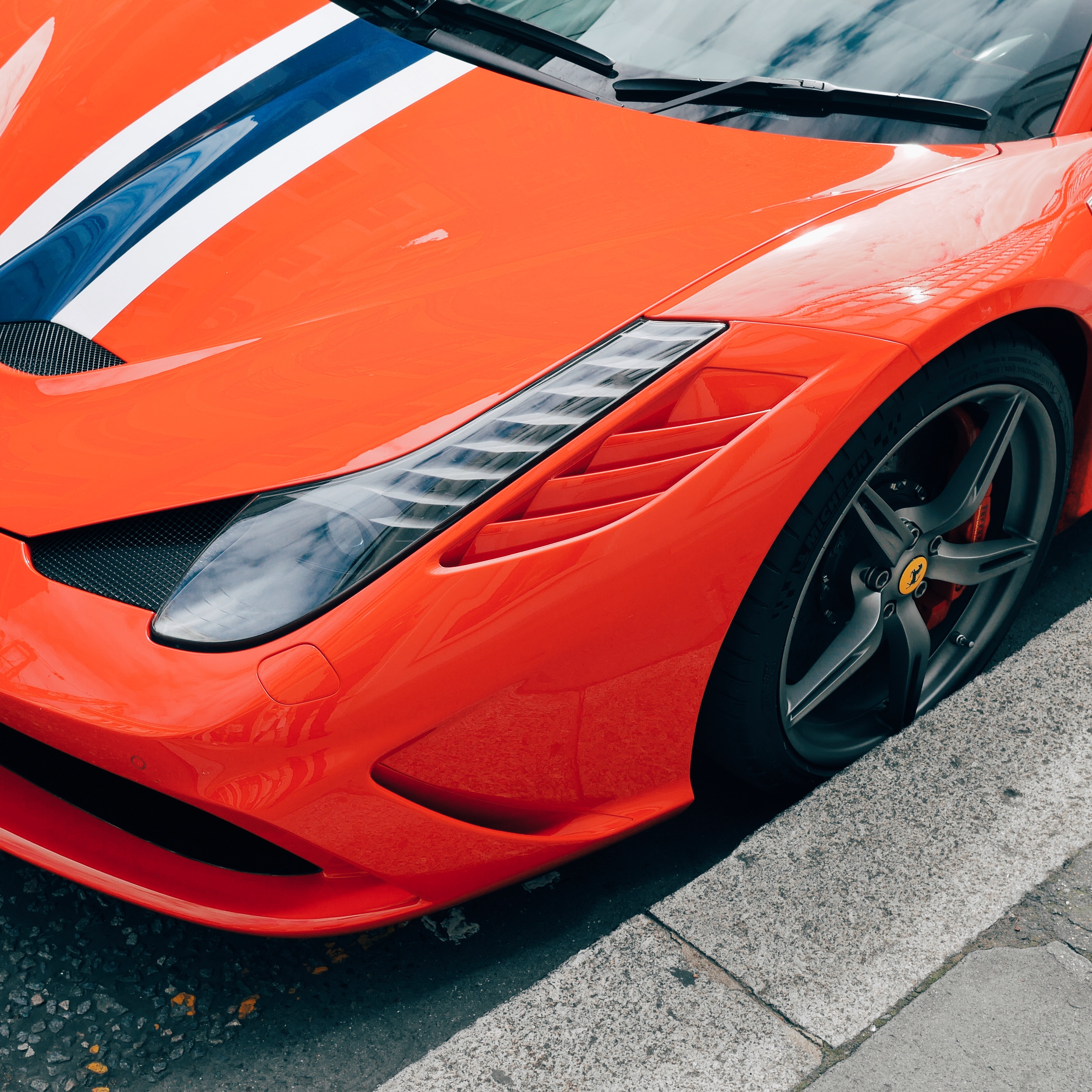 1. Luxury Transfers >
Luxury transfers, car service, helicopter, private jet.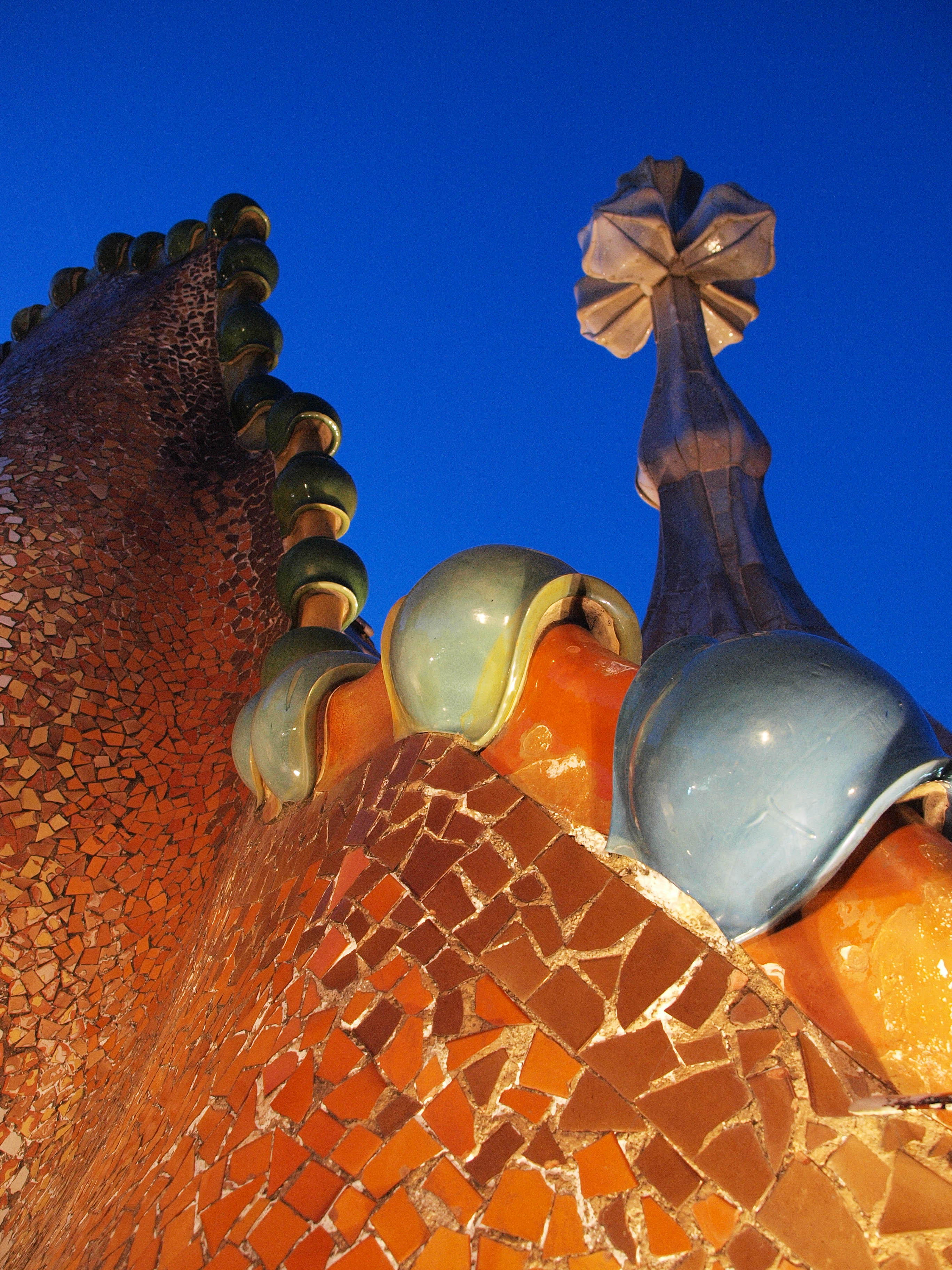 2. Bespoke tours of Barcelona >
Gaudí, Modernist, Roman, Jewish or Secrets of Barcelona routes.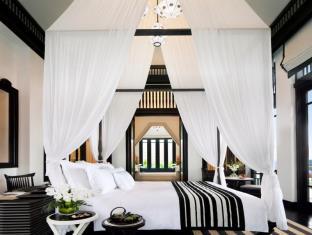 3. Reservations >
Reservations for hotels and exclusive restaurants.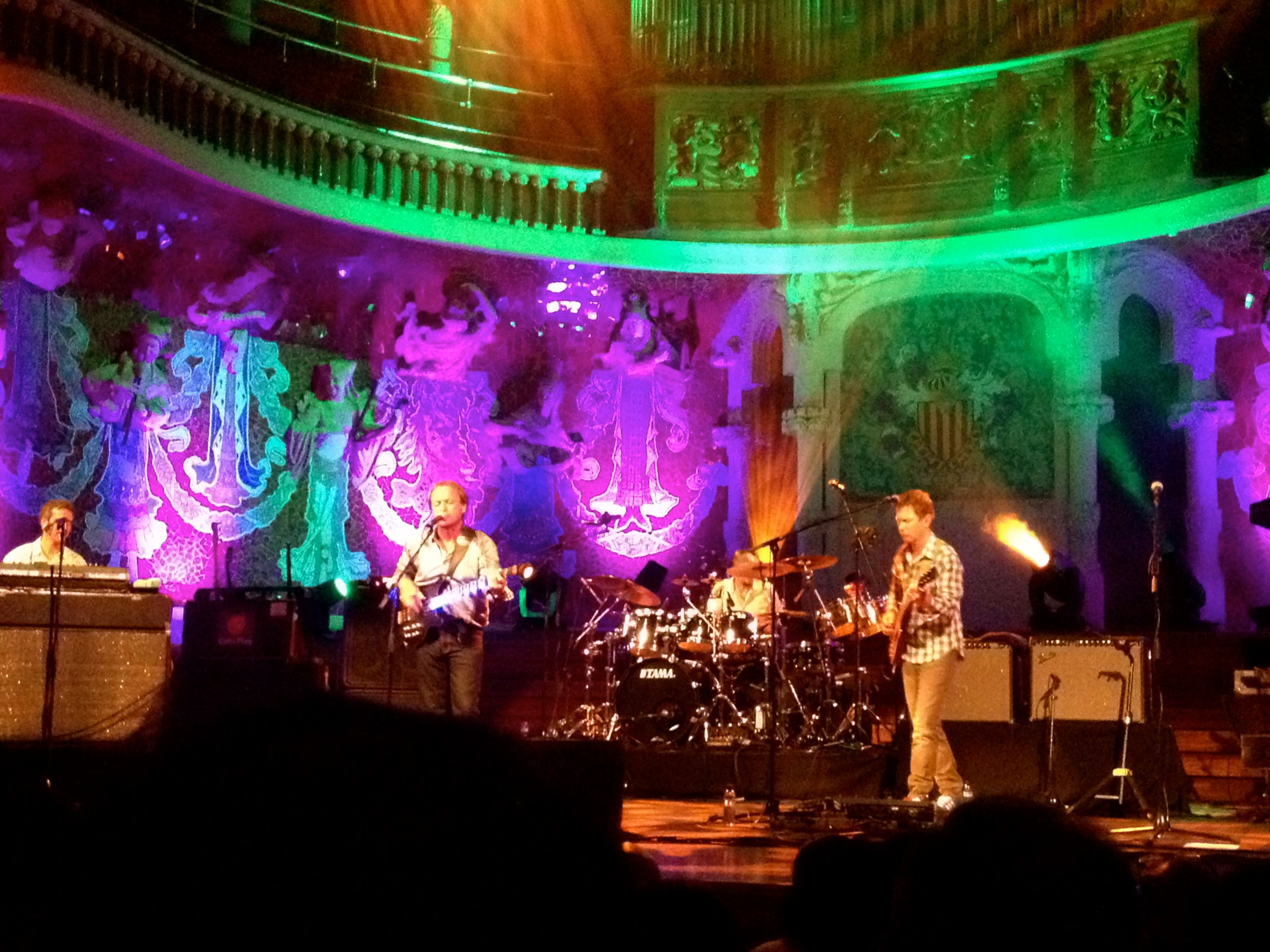 4. Ticket management >
Ticket management for concerts, cultural, sporting or social events.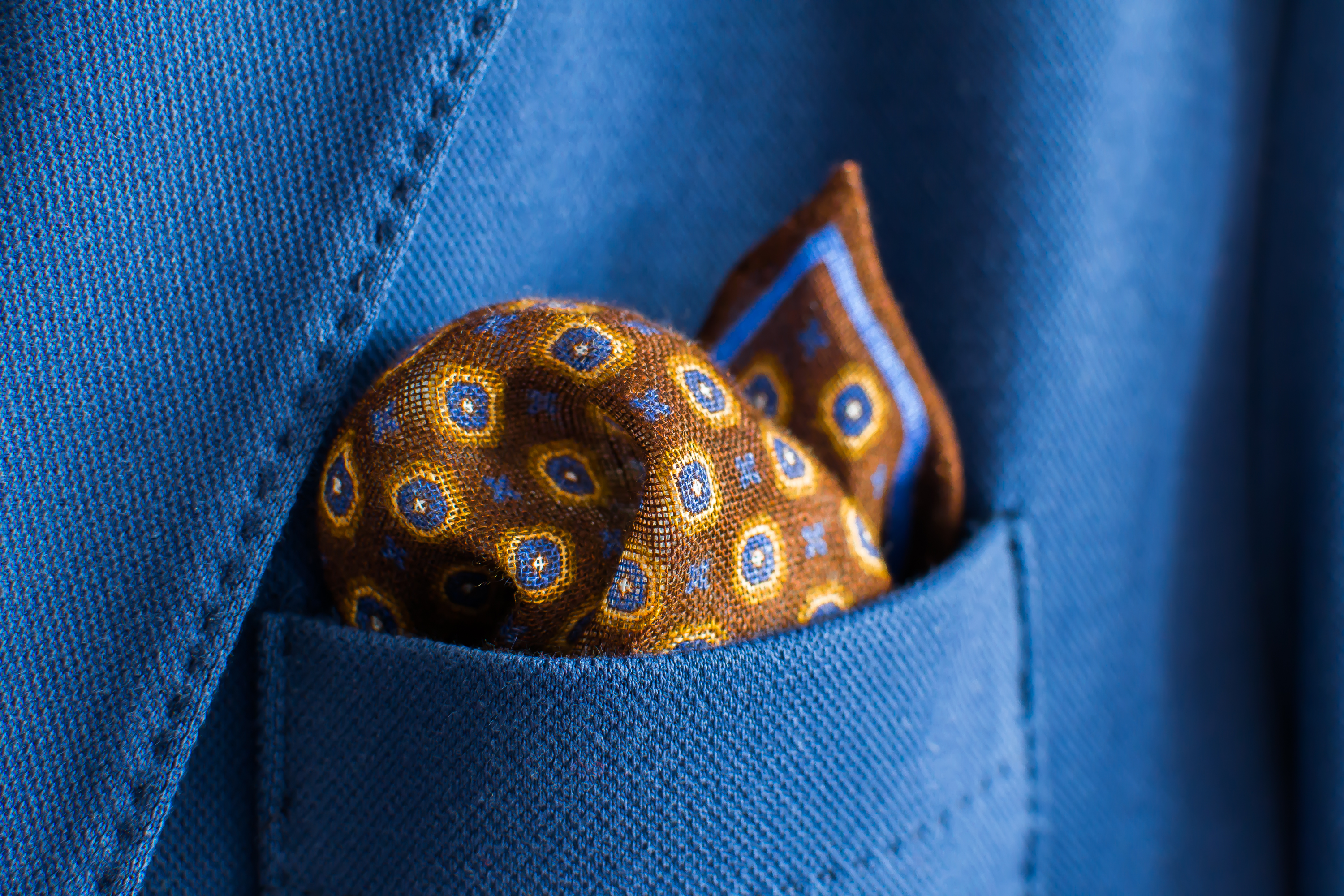 5. Personal security >
Personal security services from profesional and trusted companies.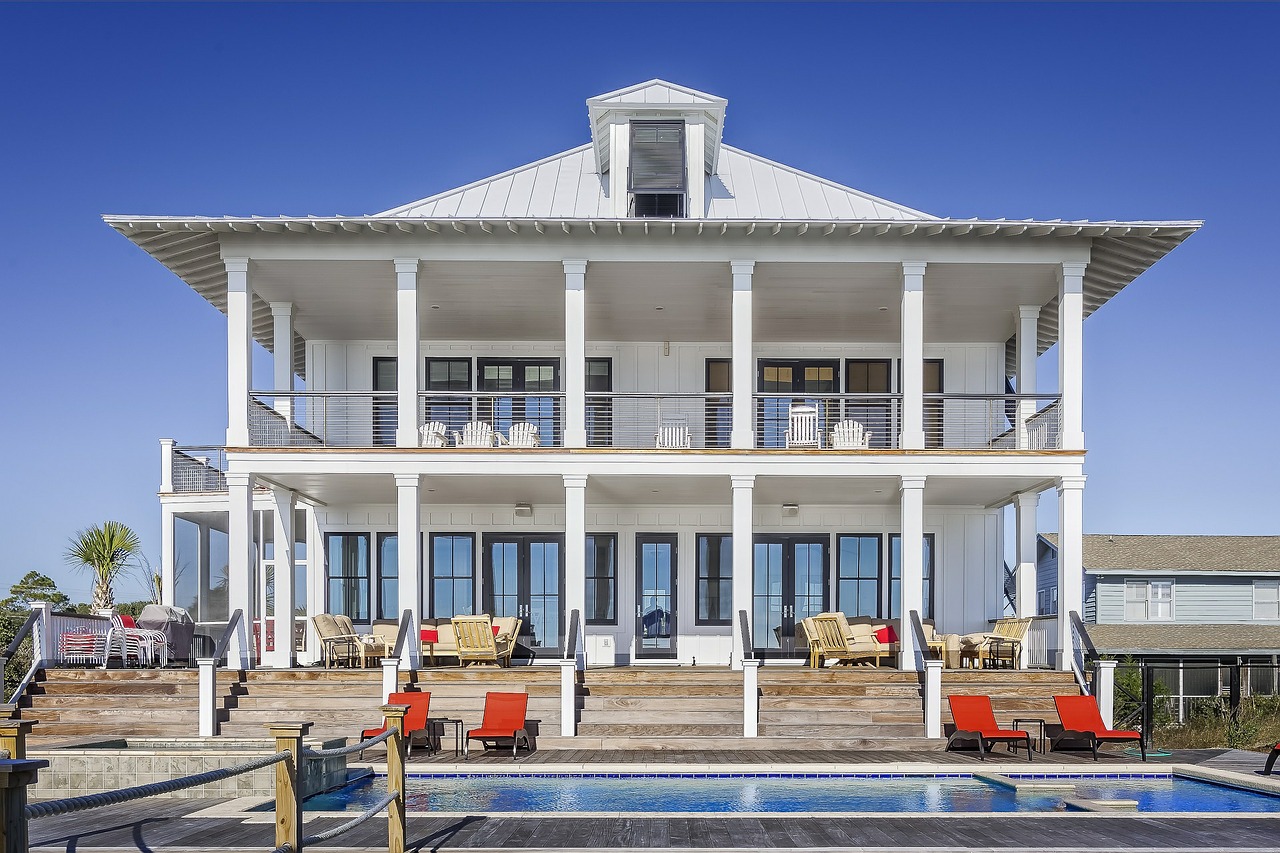 6. Property management >
Property management: sourcing and rental.